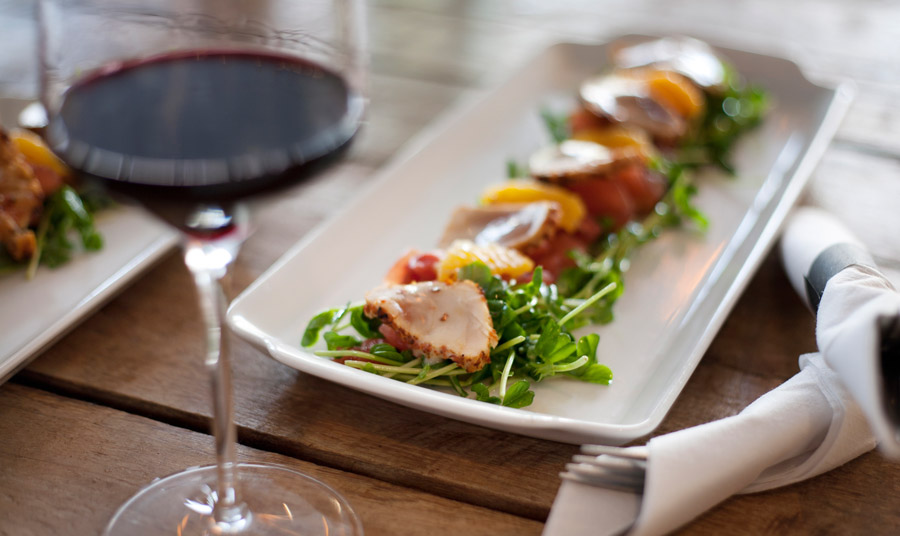 WHAT AND WHERE WAS YOUR FIRST JOB IN THE KITCHEN?
When I turned sixteen, my mother took me to get pizza for dinner (or at least that's what she wanted me to think). As soon as we walked into this little neighborhood spot, she ask the two guys working (who happened to also be the owners and the only employees) if they would give me a job. I had never cooked a thing in my life, until I started working a couple days later and loved every minute of it. We made everything from scratch.
WHO INSPIRED YOU TO BE A CHEF?
John and Mike were the owners and had equally inspired me so much so that I decided to go to culinary school. Looking back on my career and all the amazing people and places that I have had the opportunity to experience, I am truly thankful.
WHAT IS YOUR FAVORITE DISH TO COOK?
My favorite dish to cook is paella.
CAN YOU LET US IN ON A COOKING SECRET THAT WE CAN INCLUDE IN OUR OWN KITCHEN?
My tip to all home cooks is to understand that recipes are just basic guidelines. Also, know your ratios - whether it be for a vinaigrette or cooking rice.